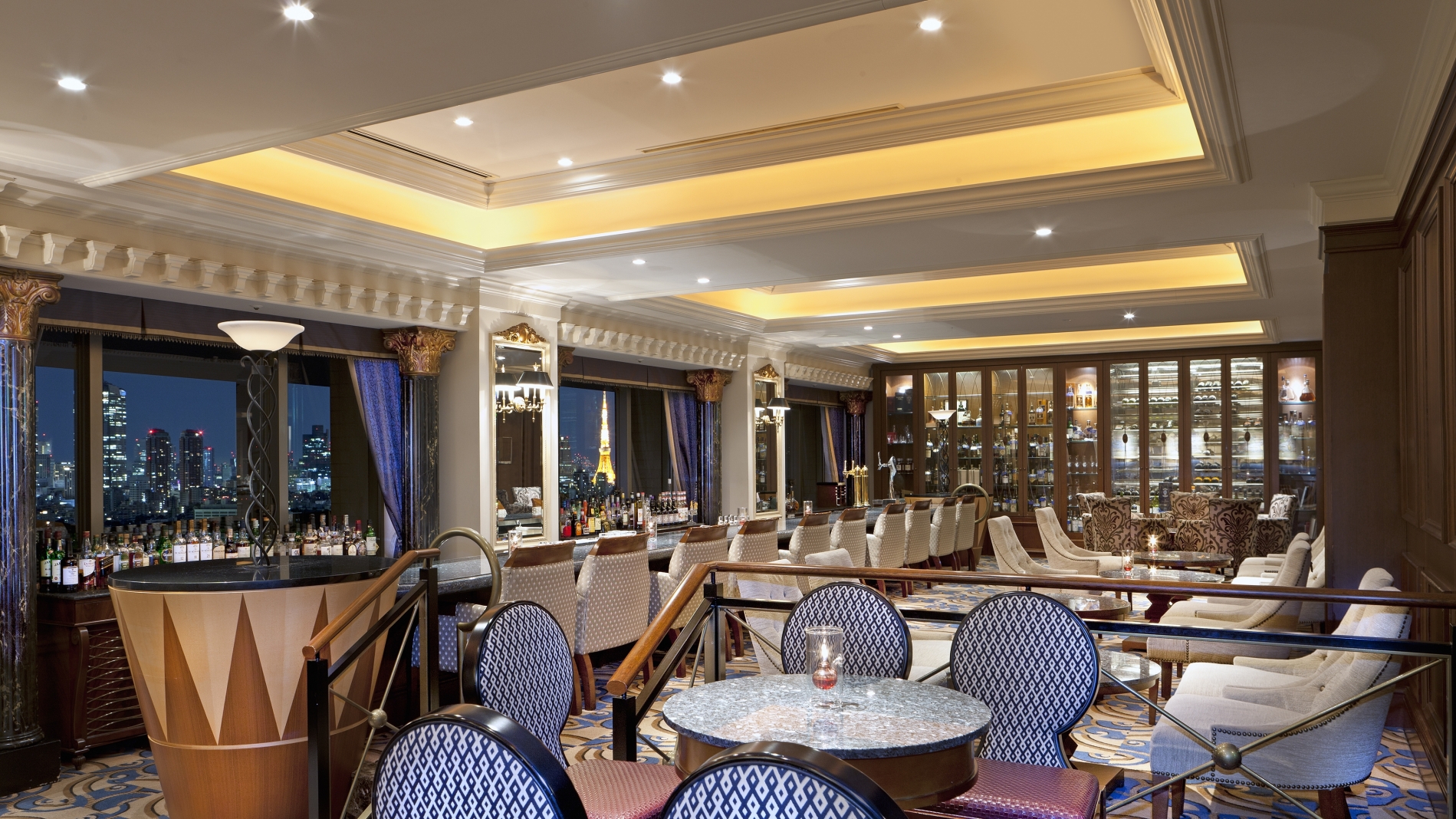 Sky Lounge The Compass Rose
Sky Lounge The Compass Rose
Sky Lounge The Compass Rose
HOME > Restaurant&Bar > The Compass Rose
The Compass Rose will be closed on July 17 for fire equipment inspection.
The Lounge and The Bar on 1/F also offers an extensive selection of drinks and cocktails for your enjoyment.
We apologize for any inconvenience caused.
THE COMPASS ROSE
TOKYO BAR WITH CITY VIEWS
Perched elegantly on the 22nd floor of the hotel, The Compass Rose is a sky-view bar featuring breath-taking views of Tokyo and sophisticated interior to set the mood.
Tel: +81-3-5423-7283
The Compass Rose, with its subtly evocative atmosphere inspired by the age of epic voyages across the seven seas, lures guests to the top floor of The Westin Tokyo where its sky lounge offers stunning city vistas, sophisticated décor in dark wood, and chic yellow, blue and gold hues. Enjoy the rhythm of live jazz and the sight of the glittering night lights of the Tokyo skyline accompanied by a refreshing cocktail or top-shelf brandy or vodka straight from the bar, with a Cuban from our collection of fine cigars for a hint of the exotic.
Enthusiastic reviewers say it is worth ordering a cocktail just to see our bartenders demonstrate their unique skills in spinning ice while preparing a drink. Sumptuous food options include light snacks and sweets for the bites that best accompany your choice of beverages.
Located high above the city on our 22nd floor, our sky bar at The Westin Tokyo consists of various configurations of small tables, armchairs, and sofas, in addition to a counter to seat a group of 10. After 5pm, a table charge of 1,000 JPY applies for each person not registered as a hotel guest.
SEASONAL MENU
ABSINTHE & GIN COCKTAIL
Jun 1, 2018 (Fri) - Jul 31, 2018 (Tue)
Savor creative cocktails crafted by our mixologists using handpicked gins, fresh herbs, and the mythical absinthe best known for its popularity among some of the greatest European artists of all time.

Price: 1,700 JPY each
Summer First Drink
Aug 1 (Wed) - Aug 31, 2018 (Fri)

Why not mark the beginning of a romantic evening at The Compass Rose with a light cocktail in place of the usual glass of beer? Tailored for both ladies and gentlemen, choose from the dry and citrusy or the sweet and floral blend for an artisanal craft gin experience.
Price: 1,700 JPY each
All prices are subject to applicable consumption tax and 13% service charge.
Information
The Compass Rose
Atmosphere: Romantic and Sophisticated
Dress Code: Business Formal
Smoking Permitted: Yes
Hours: Monday - Friday 4:00 PM - 12:30 AM / Saturday, Sunday, and National Holidays 2:00 PM - 12:30 AM
Phone: +81-3-5423-7283